Chat with Ruthie Bloggers' Night Out
Last Friday night I was thrilled to attend a Bloggers Night Out AND let me tell you, it was an awesome and much needed little night away to visit with Blogging friends at Gardener Village in West Jordan, UT.  The photo above is me with my cute blogging friends Mariel and Paula of
Or so she says.com
If your not familiar with Garden Village it's a wonderful place that is full of restaurants and shops all owned and operated by local merchants.  It has a little of about everything you can imagine… we were able to tour and enjoy at all the shops.  AND this time of year a magical thing happens… it transforms into their annual Witchfest with adorable witches to be found at every turn!
Here's look at a few of my favorite witches…
I also wanted to highlight a few of my favorites stores but with such an awesome variety it's so hard to pick…
This is the owner of Plum Dandy a darling little boutique!  They had a fun variety of women's fashions, the photo below is one of their display walls…
Who doesn't love a sweets store? Well, Gardener Village has one.   A fabulous store called Sweet Afton's AND they will satisfy any kind of sweet tooth!  They have a large variety of fun treats 🙂
Just for fun… you can get a free little taste of some of their mouth-watering fudge 🙂
It was hard choice but the dark chocolate lover in me won SO, I sampled the Dark Chocolate with Salted Caramel!  Amazing.
The last establishment I want to highlight is a lovely little place called Taste Culinary Boutique…
Here are two of my cute blogging friends that I ran into inside Taste Culinary Boutique as they were just about to enjoy some Frozen Hot Chocolate, when they kindly posed for a photo 🙂
On the left is Holly from My Sister's Suitcase and on the right is McKenzie from Girl loves Glam… both are super cute!
AND here's the exciting part of my visit into Taste … a free cooking class!!  Yep, I will be taking a Thai cooking class from Taste next week and I could not be more excited!
After all our fun touring of the Gardener Village shops we were treated to a fabulous chocolate fountain…
It was delicious as I'm sure you can imagine!!  Chocolate covered cinnamon bears cannot be beat 🙂
We had a surprise visit from one of the Gardener Village Witches who kept us laughing for the rest of the evening!
Blogger's Night Out was a super fun event and I am totally looking forward to my Taste cooking class which I will be sure and post about so you can be part of all the fun!
Chat with Ruthie… Bloggers' Night Out!  I have to share just one last photo- the star of the show, she coordinated the event between My Craft Channel.com and Gardener Village
Miss Lori Allred… she is a super sweet lady and I'm so glad I made her take a picture with me 🙂  Here's a link to My Craft Channel blog  … so many fun ideas!  Be sure to check it out 🙂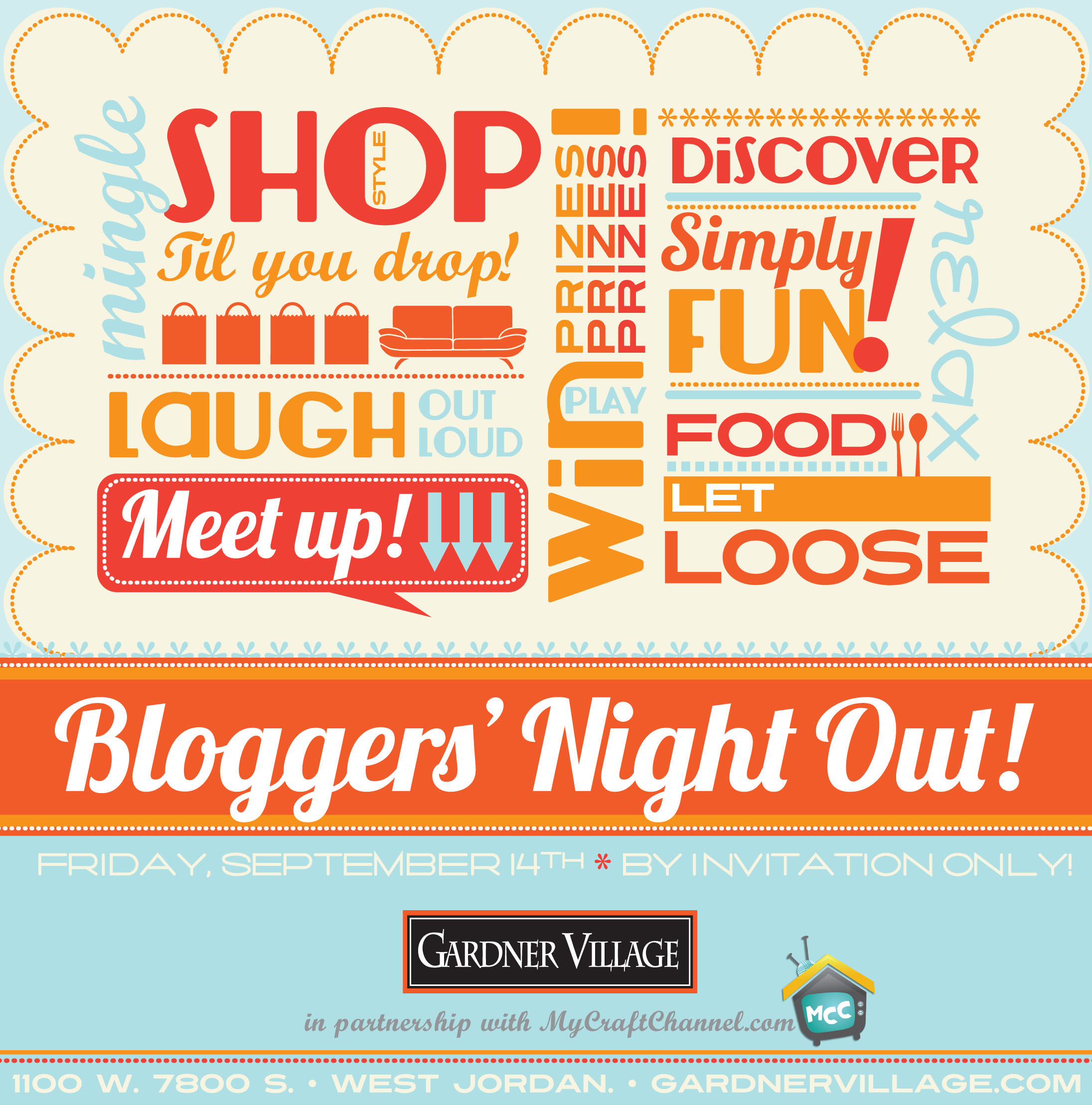 Title:
Chat with Ruthie Bloggers' Night Out
Mentions:
chocolate fountain, gardener village, My Craft Channel
Last Updated:
November 23, 2014