A Weekly Dinner Menu Round-Up
Sometimes we all need a little help figuring out what to make for dinner!  What's Cooking… in your kitchen, is a Dinner Menu Round-Up that will help take the guess work out of dinner!
Monday:  I'm dying to try this delicious looking dish from Sugary Sweets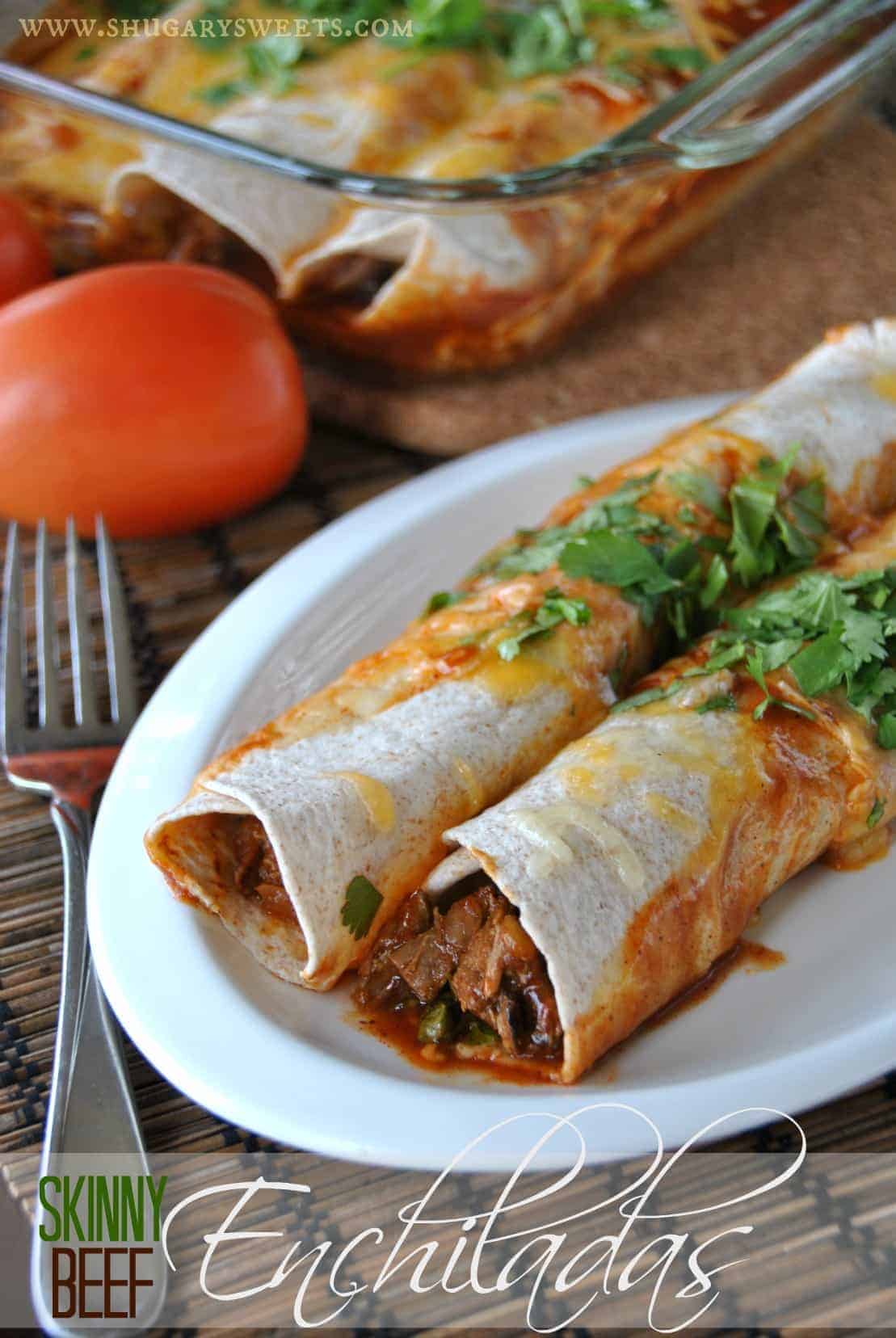 Slow Cooker Beef Enchiladas
Tuesday:  This slow cooker Pot Roast is one of the BEST you'll ever taste…
Wednesday:  My kids love Panda Express and this recipe from Family Favorite Recipes looks just delicious
Panda Express Chow Main
Thursday:  Yum!  Look at this fabulous recipe from A Teaspoon of Happiness
Pork Pad Thai
Friday:  Date night/ family pizza night/ leftover night…. in other words, TAKE THE NIGHT OFF 🙂
Saturday: I am such a sucker for anything carrot cake SO I must try these by Inside Bru Crew Life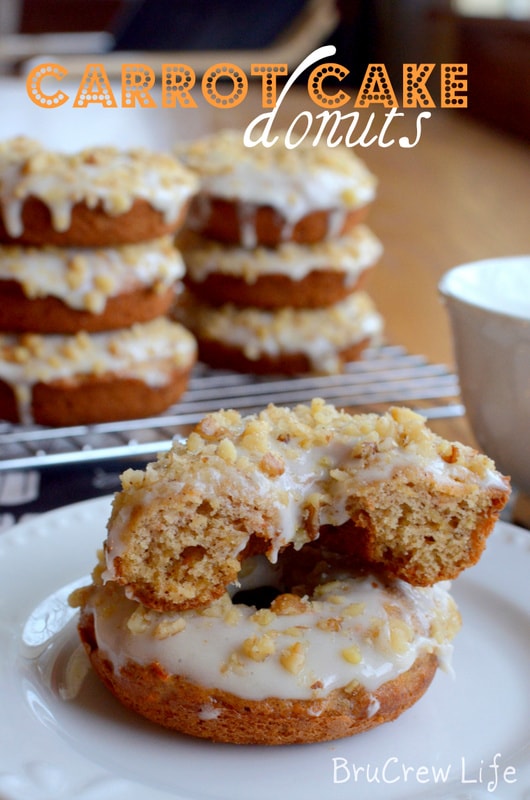 Carrot Cake Donuts
Sunday:  A delicious chicken dish by Budget Gourmet Mom
Blackened Chicken with Avocado Citrus Salsa
Dessert:  Did you see this amazing pie recipe?  It's such a treat…
Ideas for What's Cooking in your Kitchen!!
If you're new to my site… let's stay connected!!  Keep in touch with me on Facebook, Twitter, or Pinterest
Happy Cooking and I hope you all have a wonderful Monday!!
Love,
Ruthie

Title:
What's Cooking in your kitchen (week 25)
Last Updated:
March 20, 2013