What's Cooking in your kitchen?
A Weekly Dinner Menu Round-Up



Sometimes we all need a little help figuring out what to make for dinner! What's Cooking… in your kitchen, is a Dinner Menu Round-Up that will help take the guess work out of dinner!
Monday: Do you have leftover pot roast or hamburger meat? Then try my Gram's Barbecues… they're SO, SO good!!
Tuesday: Take a look at this pizza from The Curvy Carrot … I think looks delicious so, I had to share with all of you!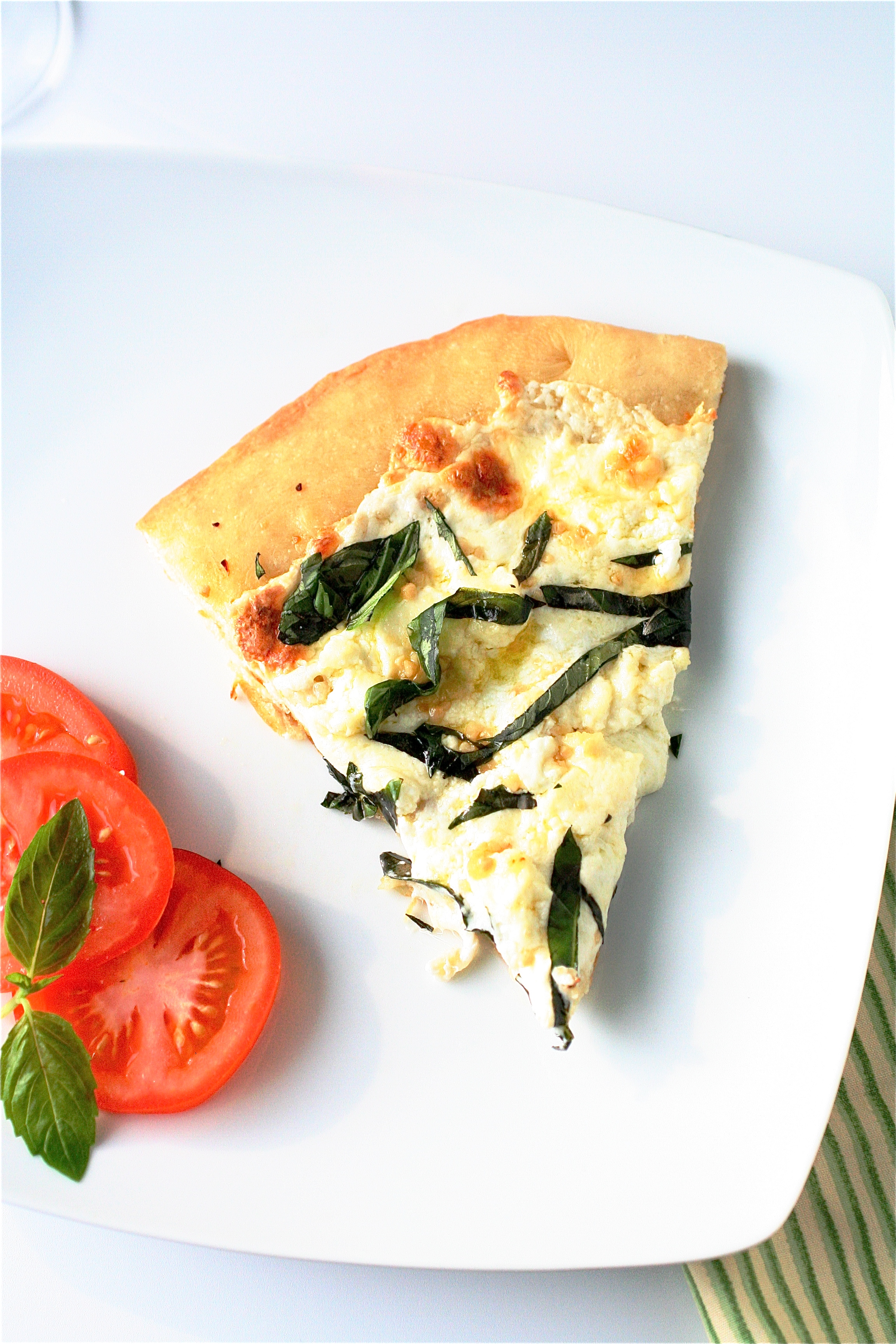 Wednesday: I LOVE Gnocchi… I know I will LOVE this recipe by Gourmet Mom
Thursday: Football season is almost here and you've simply GOT to try these French Dip Sandwiches... they are just the ticket for your tailgate party!!
Friday: I'm dying to try this recipe from Farmgirl Gourmet YUM!!
Saturday: If I could just wake up to the smell of these in the morning… makes my mouth water just looking at these from My Baking Addiction!!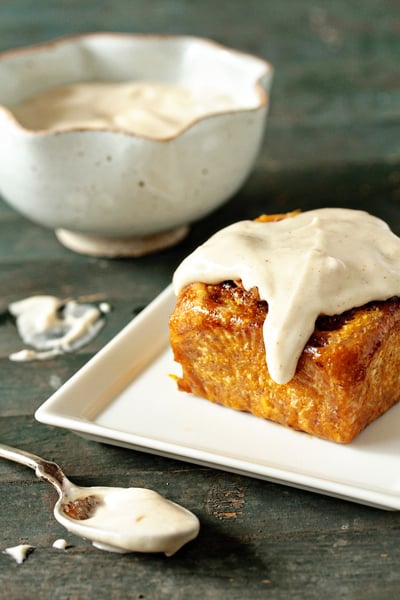 Pumpkin Cinnamon Rolls with Maple Cream Cheese Frosting
Sunday: I'm just really in the mood for pumpkin!! These look amazing from Real Mom's Kitchen
Pumpkin Cinnamon Streusel Muffins
Dessert: This dessert bar from The Girl who Ate Everything are just calling my name!! Mmmm 🙂
Ideas for What's Cooking in your Kitchen!!
If you're new to my site… let's stay connected!! Keep in touch with me on Facebook, Twitter, or Pinterest
Happy Cooking!!
Love,
Ruthie
Title:
What's Cooking in your kitchen (week 12)
Mentions:
dinner ideas, dinner menu
Last Updated:
March 23, 2013