Who doesn't LOVE chocolate (ok… everyone but two of my kids)!  I kept seeing these amazing Chocolate Desserts everywhere and after I got done drooling all over my keyboard… I figured I'd share them with you all so you can drool too
CUZ, I'm just super nice like that!  ENJOY.
Nutella Chocolate Chip Cookies
Double Chocolate Truffle Cookie
Dark Chocolate Cheese Cake Wrap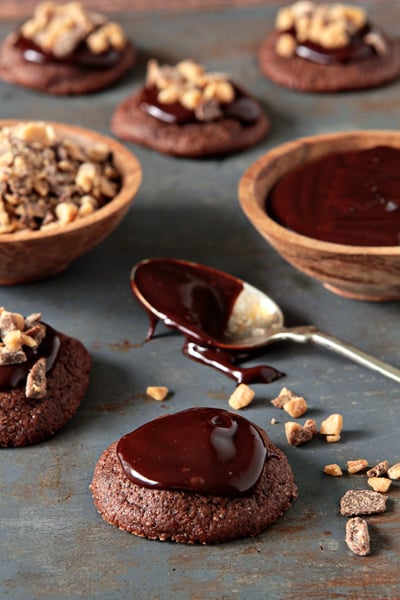 Cadbury Chocolate Chip Cookies
Disney's Chocolate Caramel Pretzel Rods
Julia Childs Mousse au Chocolat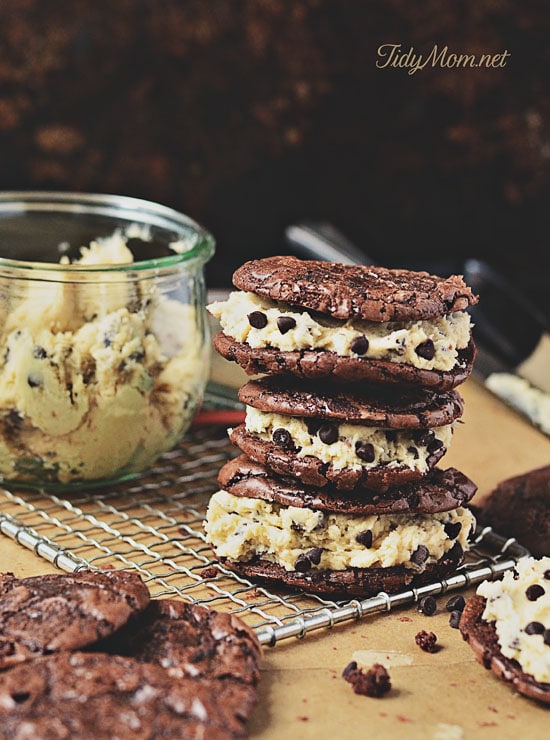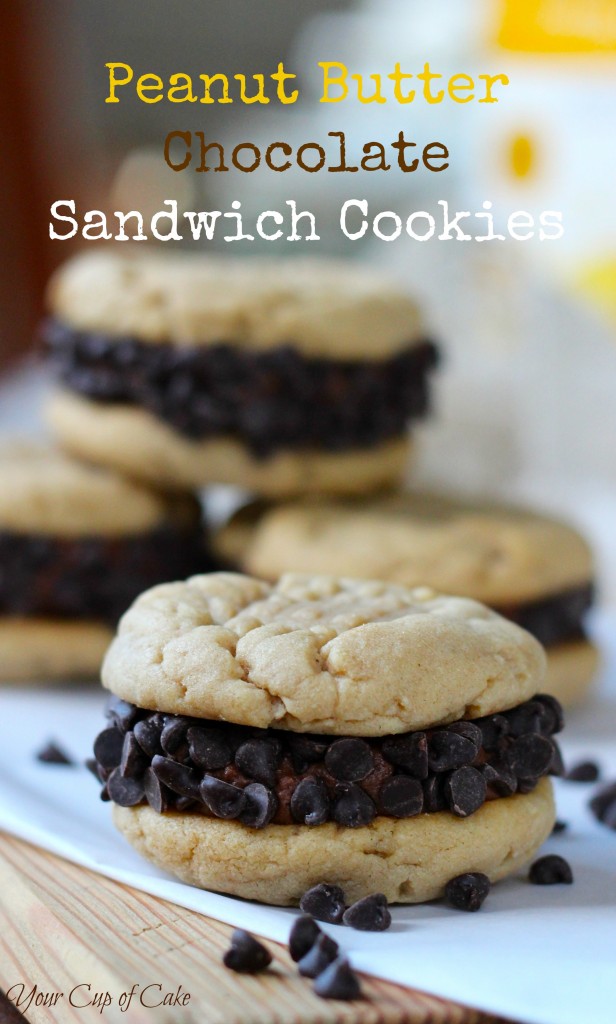 Peanut Butter Chocolate Chip Cookie Sandwiches
The BEST Chocolate Chip Cookies
 I hope these
25 Divine Chocolate Desserts 

totally hit that yummy little Chocolate spot
Happy Monday to you and Lots of Happy Chocolate Baking!
Love,
Ruthie